Ship agency department of Palco Marine Services (SPARES DIVISION) was started in 1985 to provide port agency and ship husbandry services to Ship Owners, Operators, Charterers and managers.
Currently we provide the following services to a number of clients.
Port Agency Services for cargo loading/discharging at Singapore

Bunker calls with bunker survey

Repairs and Dry-docking at Singapore Shipyards

Agency Services at OPL

Forwarding and Clearing and Storage of Spares

Crew Allotments

Ship To Ship Transfer Services

Special pricing for Technical Managers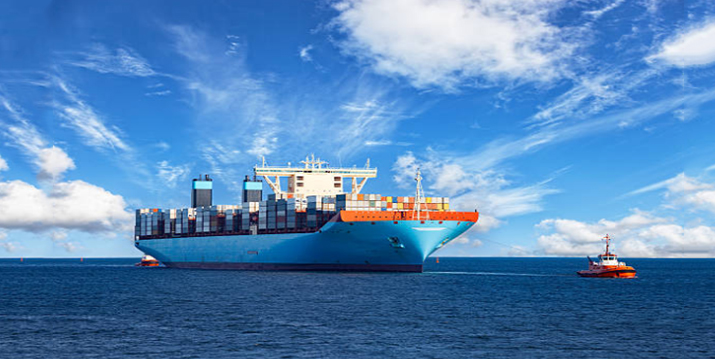 Contact Person: Cyril (Mob: (65) – 91521122)
Sale/Purchase Broking
We provide S & P broking services to our close customers. We have completed a number of deals including tugs, barges, dredgers, OSVs and small tankers. We also arrange long-term time charters. Pls advise your requirements. Our contact person Sanjay Jose (Mob: (65) -91521010)
Ballast Tank Coating
We are distributers of solvent-free maintenance coatings for ballast tanks, cargo tanks, cargo holds, cofferdams and empty spaces .This ballast tank coating has minimal surface preparation and is primarily designed for use by ship's crew. It is 100% solids ( no VOCs ), has excellent seawater resistance and is compatible with other coating systems.